Heating
The days of buying a new furnace are over
Today there are many options in heating and air conditioning equipment to help improve the comfort level in your home. Each type of furnace has a different purpose. Click on the furnace brands to learn about Goodman, Payne or Armstrong furnaces. You may also want to check out our humidifiers and air filtration systems.
.
.
.
..
.
.
If you have special needs just let us know. We will  do our best to get the right equipment to suit your needs. We give free estimates. Please contact us at 801-254-2566. We would love to set a date and time that is convenient for you to evaluate your needs.
.
.
.
.
.
.
...
.
Salt Lake's weather is made of: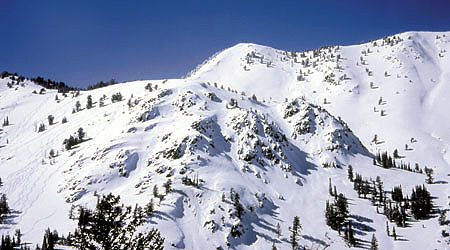 Slushy streets, snow wind …then two days … later 55 degrees! At
American Appliance we have been servicing and replacing heaters since 1985, so there are few surprises anymore.  What this means is that you can be confident that we're prepared for any weather. Even if it is an emergency weekend service, our vehicles are equipped to get to your job. We have the right equipment that can adapt to the daily weather changes. We know what it takes to keep you warm and comfortable. With the many brands and equipment choices, our staff can make recommendations as to what type of furnace would be best for you.
.
.
"You can feel comfortable when our technicians and installers are in your home. We do background checks and drug screening on all of our employees. Our technicians are clean and professional. Our trucks our identified. Our employees enjoy working at American Appliance HVAC and want to make sure that you are completely satisfied with your experience."